What is the most valuable lesson you've learnt during your career? If I had to choose, mine would be this:
The importance of truly listening.
Listening attentively and wholeheartedly to the people close to us, to those we do business with, and to our inner selves… I'm constantly amazed at how powerful the results can be (and how often this skill is overlooked).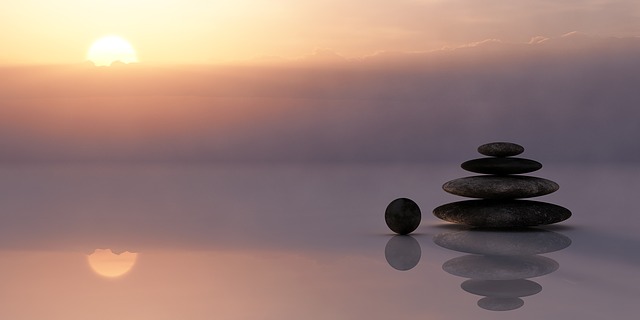 Working in the world of marketing, I've seen time and again how a willingness to listen can transform the relationship between a business and its customers. As a mature student learning about writing for wellbeing, I've seen how the arts can create spaces for listening and sharing, helping people to reclaim their stories. And along the way I've found my own voice too, lost for many years because at some point I simply stopped paying attention.
Now, I celebrate the many creative ways there are to listen and to communicate with each other and ourselves. This philosophy underpins everything I do, as a writer, editor, marketer and 'writing for wellbeing' facilitator.
I hope you enjoy looking around this website. Do get in touch with any comments or questions. I'd love to hear from you.
Kate

More about Kate:
Fifteen years' experience in marketing & communications, including running her own PR & copywriting business and heading up the social media team of a London digital marketing agency
Poetry published by Every Day Poets and Vox Poetica
Founder of WriteToRelax.com
Member of Lapidus, the organisation for words & wellbeing practitioners
Lapidus London branch coordinator for two years (2014-2016)
MA in Creative Writing
MSc in Creative Writing for Therapeutic Purposes