I've teamed up with a fellow practitioner, Heather Shakespeare, to offer writing for wellbeing workshops to organisations.
Many of us use writing every day for practical tasks or to keep in touch with friends and family… but what about when it comes to our wellbeing?
Harness the therapeutic power of writing for your team or clients through our workshops. We will guide participants through the experience of using writing to enhance their wellbeing. Whether focusing on relaxation, problem-solving or creativity, we can tailor the workshop to participants' needs. No previous creative or therapeutic writing experience is necessary.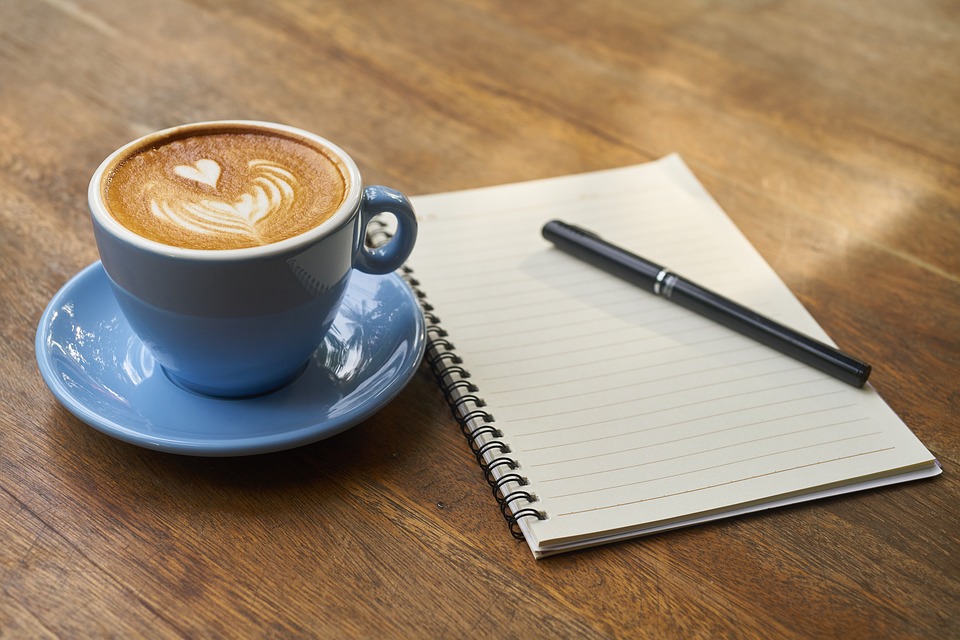 "Kate offers a wealth of experience in various aspects of creative writing. She encourages participants of her workshops to explore how creative writing can help each of us to think, explore and develop new ways of looking at the world. I would thoroughly recommend attending any of her events, you will surprise yourself and come away with new and life enhancing skills."