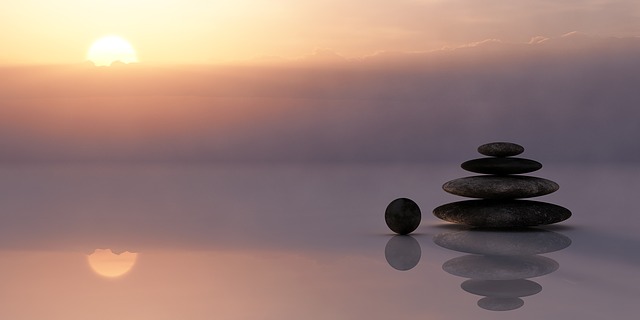 What is the most valuable lesson you've learnt during your career? If I had to choose, mine would be this:
Read more
Are you looking for: New ideas and fresh content?  Support as you fine-tune your writing? Then I'd like to help. I have fifteen years' experience in writing & communications, ranging from running my own PR & copywriting business to heading up the social media team of
Read more
Any questions?
Get in touch. I'd love to hear from you.
Contact Me